Don't let anyone say you can't do it
About Our
Internship Program
We provide interns with many opportunities to take part in building the future for técrave customers. Inventing can be messy — we know that there is much we can do better, and we find tremendous energy in the many opportunities that lie ahead. Because of this, we provide every intern with both a mentor and a manager who will work to enable their success and help facilitate their career growth. These partners will provide guidance on projects, give feedback on key deliverables, and work to remove barriers. Some of our most senior leaders started as interns, and we use this program as an important source for discovering talent.
Training and development is a subsystem of técrave where we emphasize on the improvement of the performance of an individual or a group. técrave provides training as an educational process which involves the sharpening of skills, concepts, changing of attitude and gaining more knowledge to enhance the performance of the interns, to support our interns we empower them to take full ownership over their work, which is why we provide a variety of self-service resources to help teams meet their goals and learn from one another.
After your term as an intern at técrave we will offer our interns to be the affiliate partner at our firm, this will allow them to explore, analyze & research the market. We always assure our Affiliates Partner to support at every extend of their journey and this Partnership is not like another affiliation here técrave helps their partner with giving them their personalized dashboards, sharing leads and providing with perfect marketing material and guidance, we are excited to see you working with us.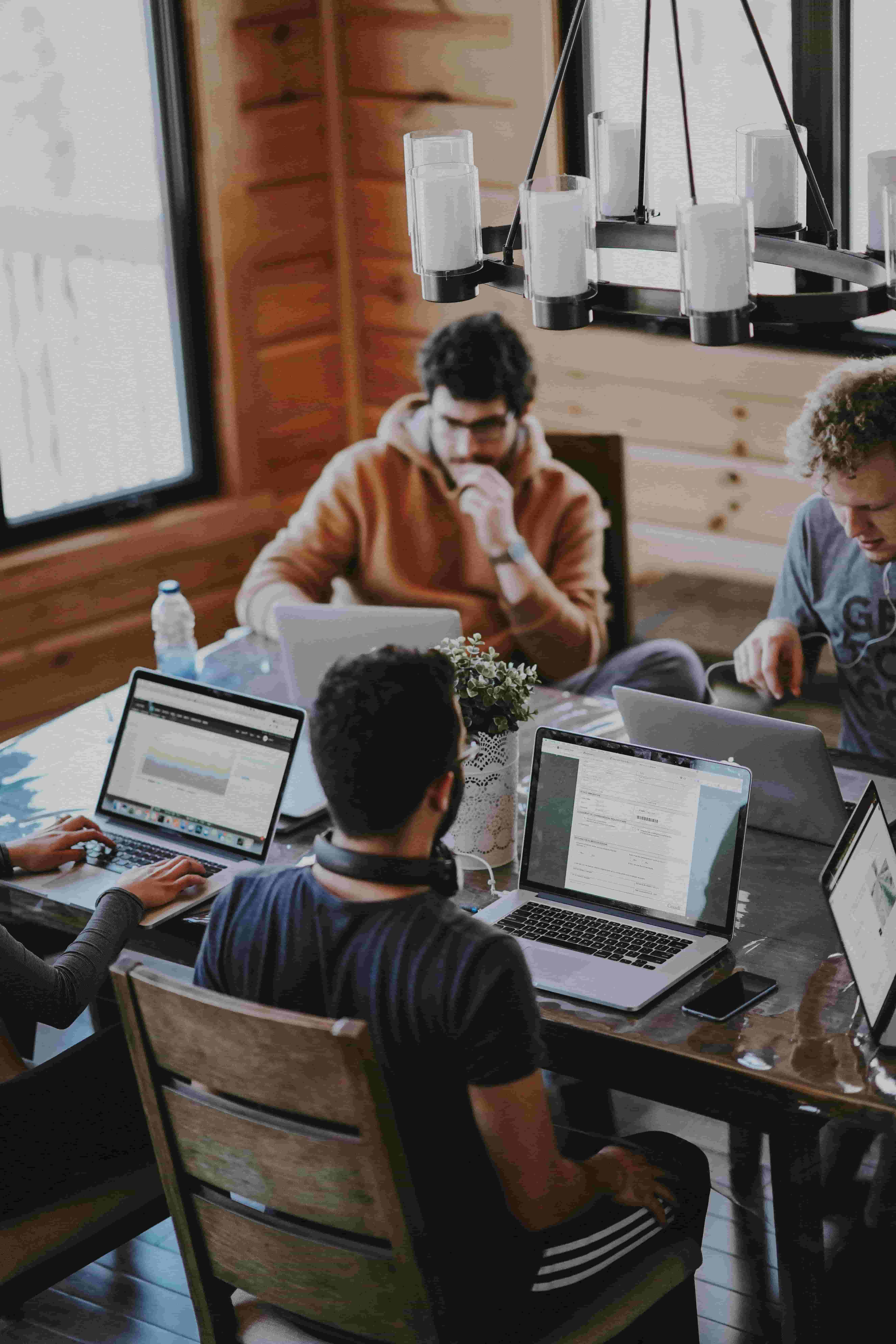 Create your community with other Interns and develop your idea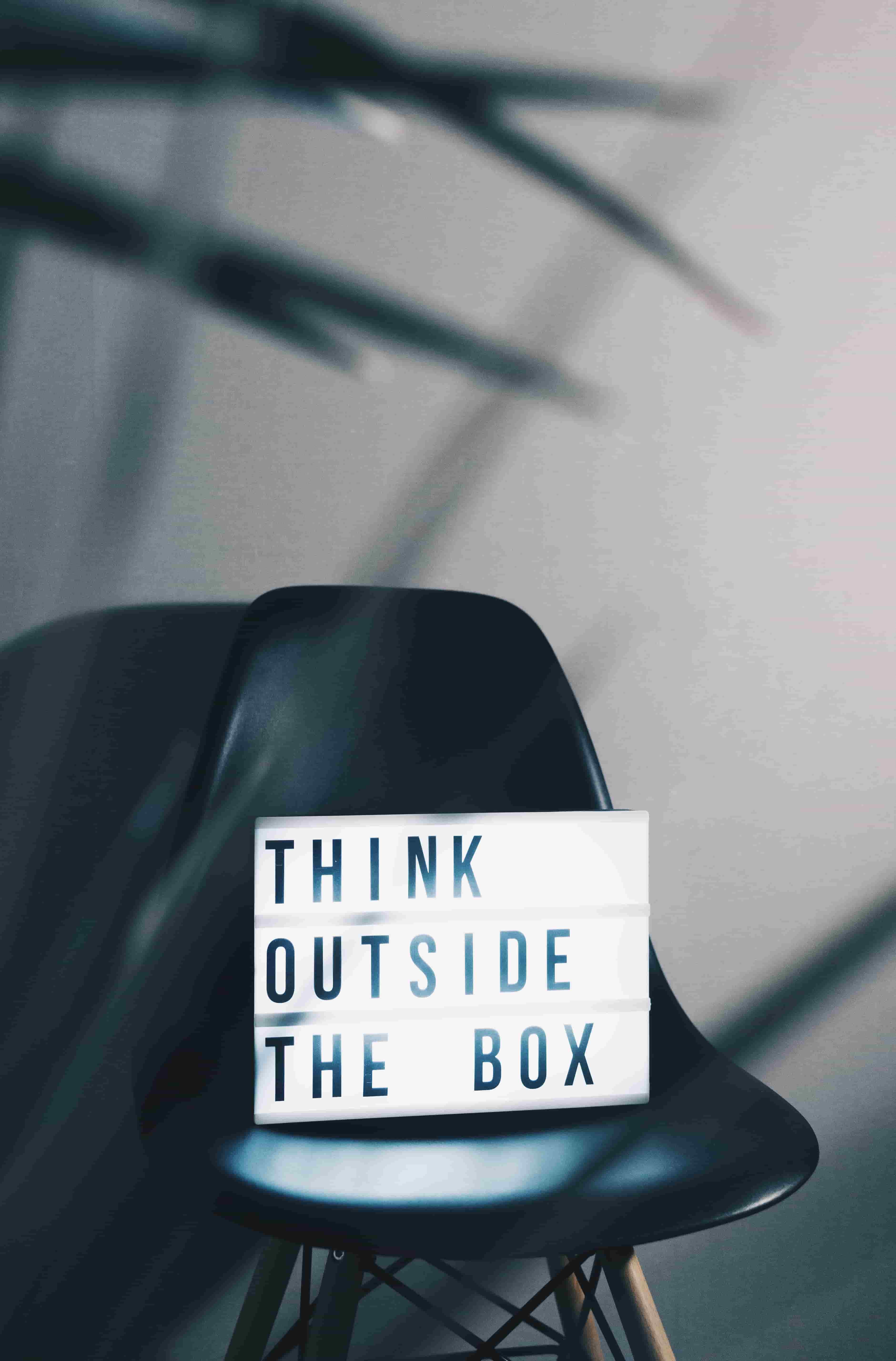 Don't Get Trapped in Your Own Closed Mind.